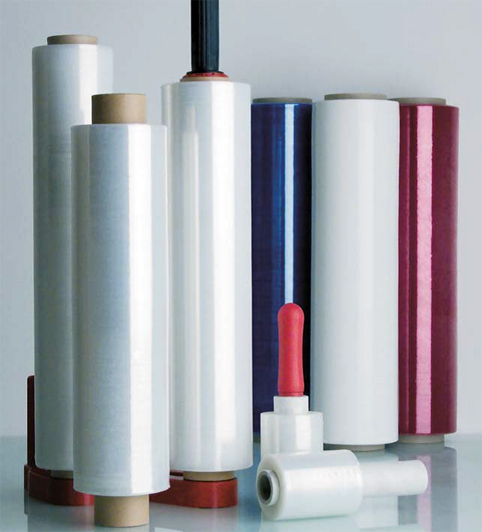 Surepack are now pleased to offer a completely Oxo-Bio degradable Stretch Film that will decompose within 1-2 years to help prevent the long-term world wide problem of plastic waste.
Recycling has been headline news for all the wrong reasons, most plastics takes years and years to decompose ending up in landfill sights but now an estimated 12.7 million tonnes of plastic – everything from plastic bottles and bags to microbeads – end up in our oceans each year. That's a truck load of rubbish a minute.
Contact our Sales Team for more information.
"At Surepack we are determined to offer all of our customers an excellent packaging assessment, efficient service, and above all a quality product ensuring a tailored service to meet our customer's individual requirements".